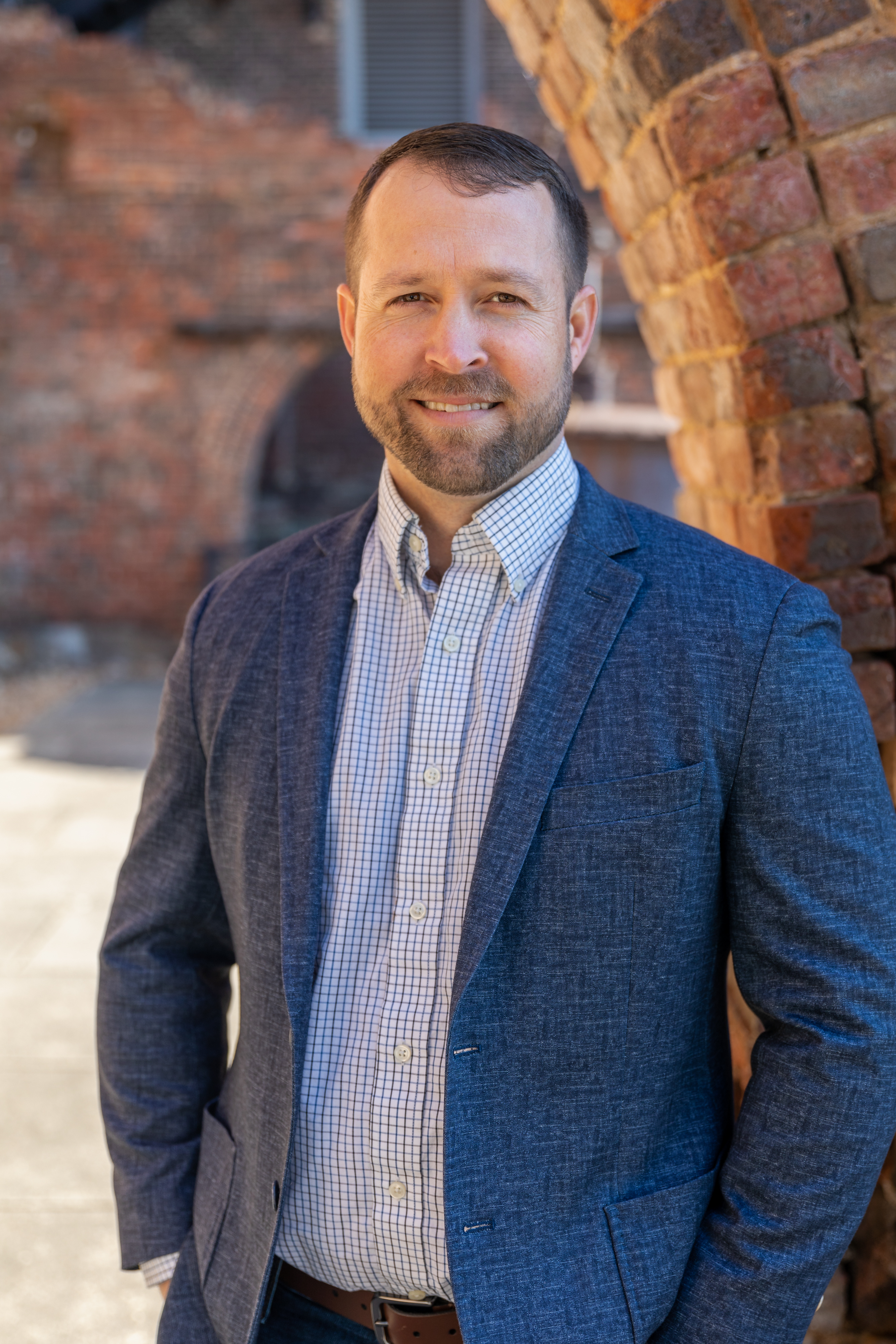 Stoney Marshall | Associate Broker, President
After starting his career in real estate in 2003, Stoney has gained extensive experience and established himself as a top producer in the Real Estate industry throughout Central Virginia. Stoney's property knowledge and market diversity, combined with goal-oriented results and a driven work ethic, have allowed him to expand his business to include SOLD properties in more than 35 counties within the Commonwealth.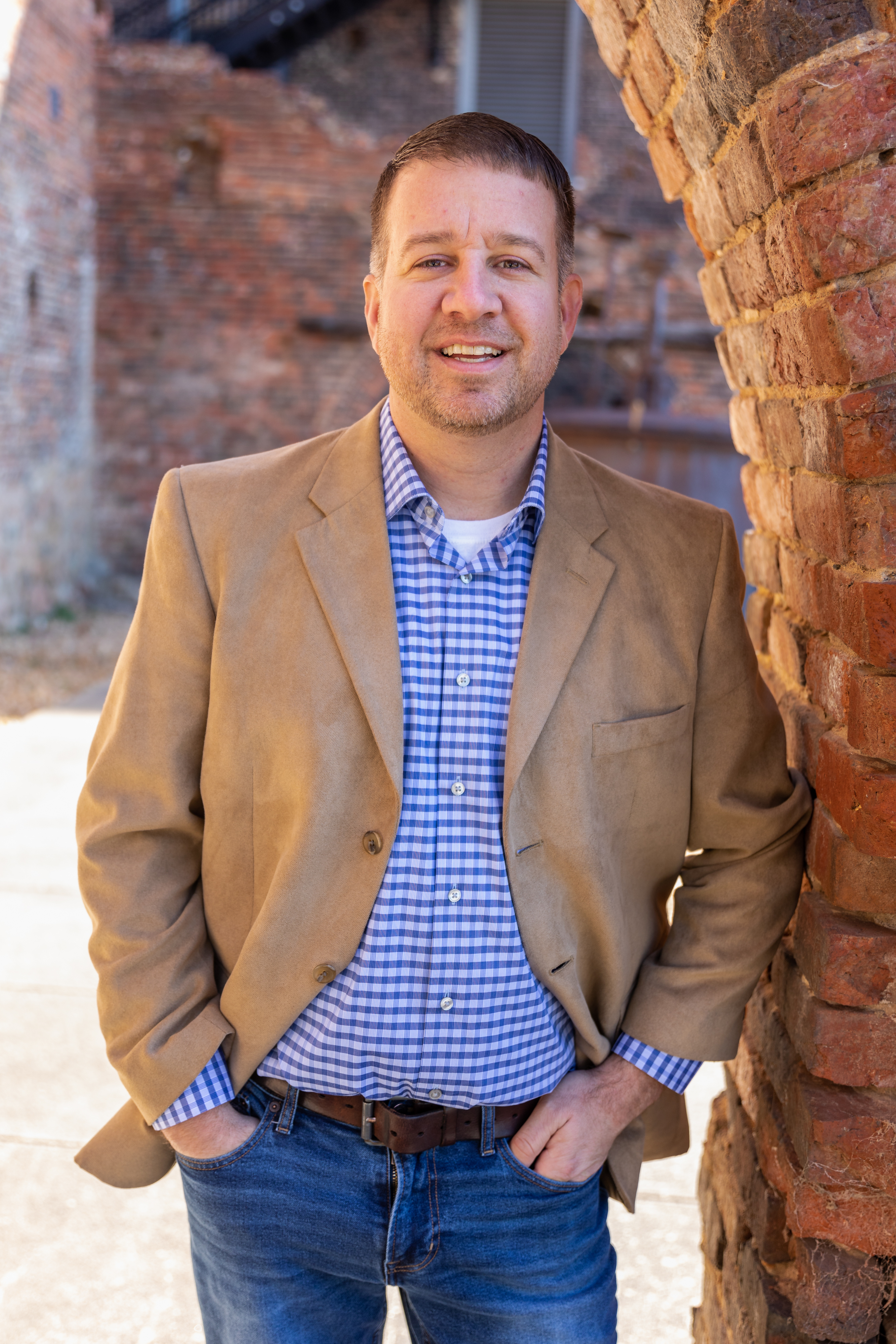 Peyton Burchell | Realtor®, Vice President of Sales
Peyton has been a licensed Realtor since 2005. He has experience in various types of real estate including residential re-sales, investment properties, rural properties, new construction and land. Peyton prides himself on giving his clients high-quality customer service. His goal is to make the buying and selling process an enjoyable and seamless venture for all of his clients.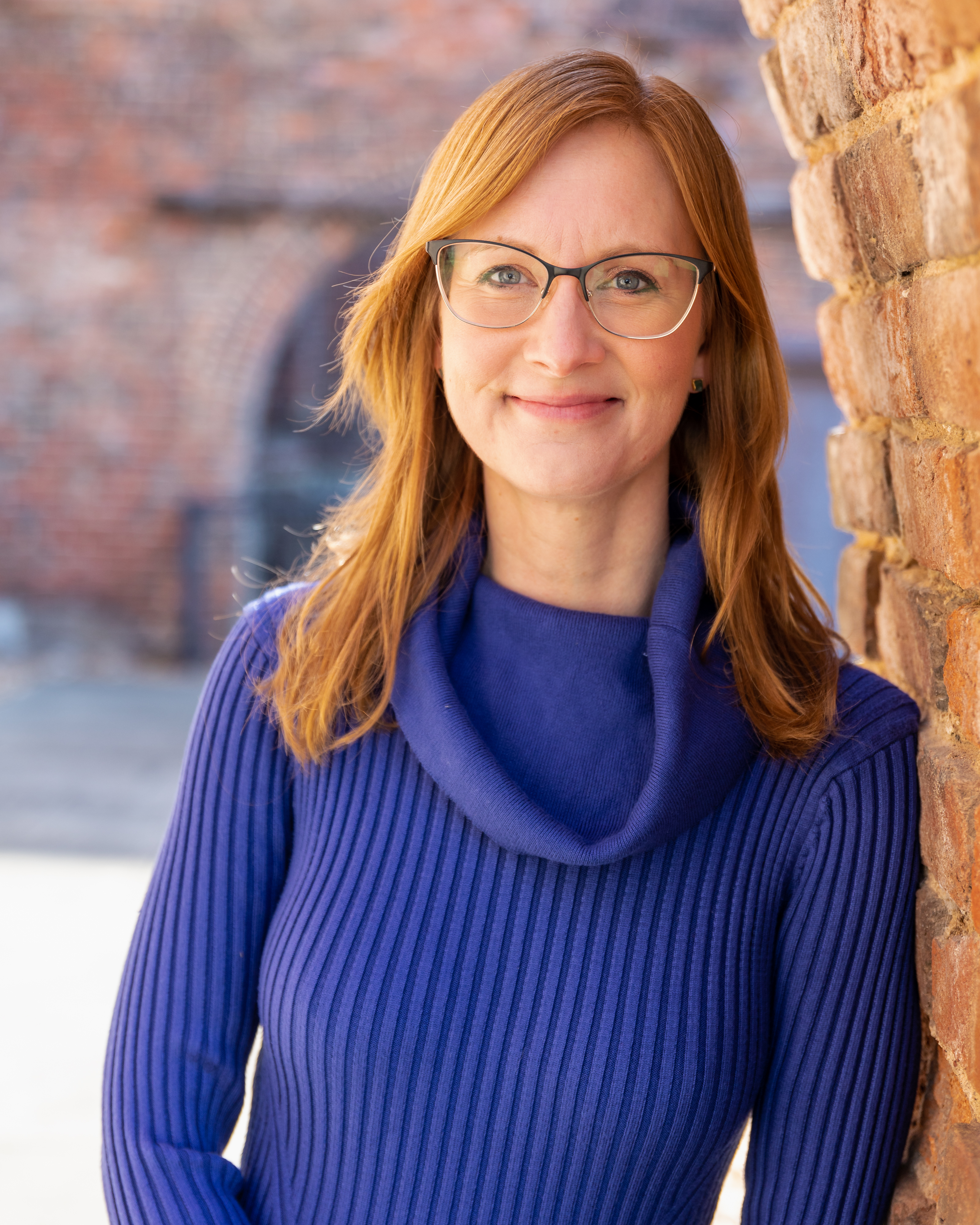 Angel Holthus | Realtor®, New Construction Manager
Angel began her career in Real Estate in 2012 and joined the team in 2013. She works hard serving her buyer and sellers as a seasoned Realtor, with years of transaction coordination experience as a foundation for her career as an agent. Angel has a background in New Construction Management and over the years has developed a great relationship with our builder clients. She continues to work directly with our builders to help manage and grow the new construction sector of our business.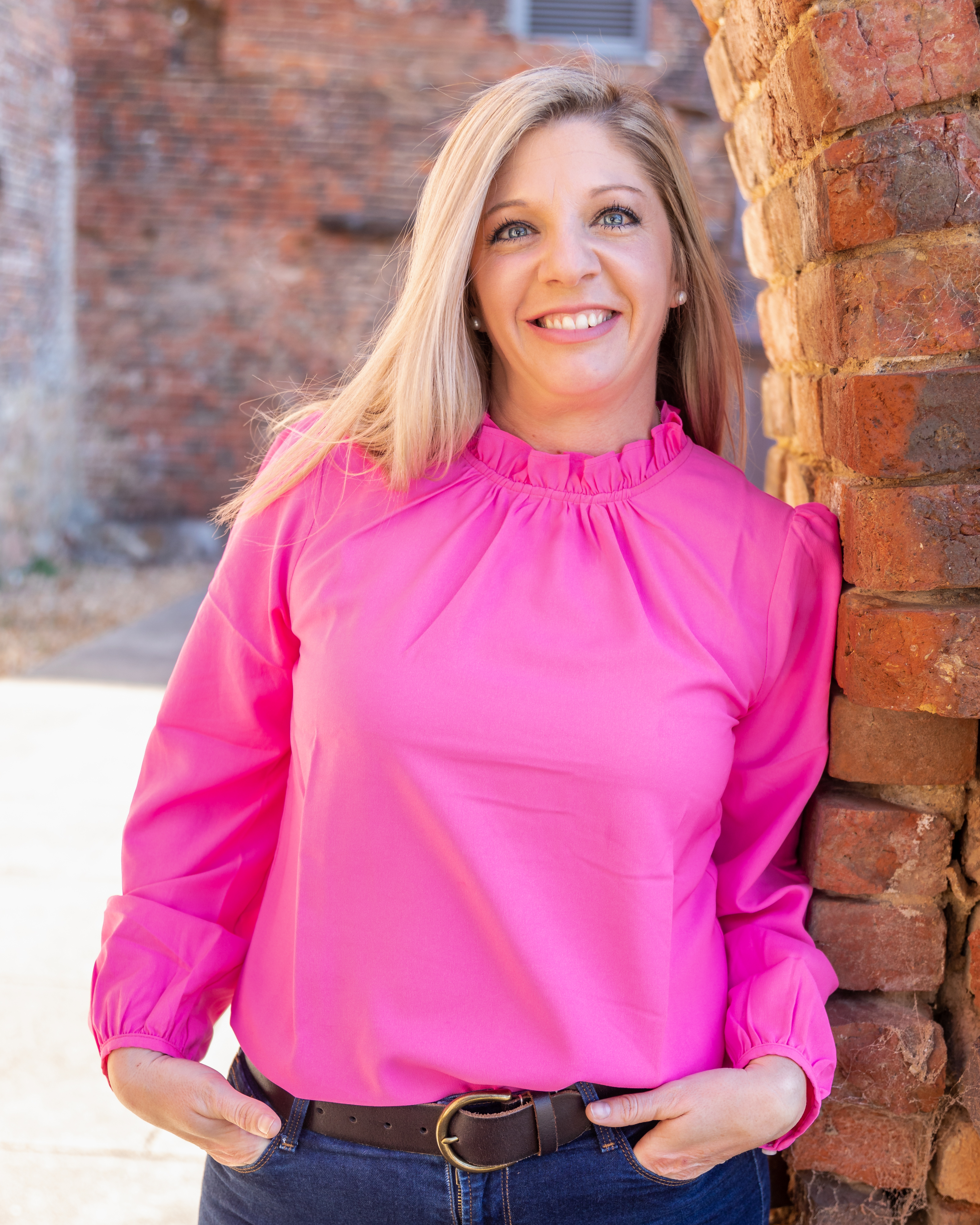 Shannon Melton | Realtor®
Shannon joined the team in 2022. She has an extensive background in the housing and mortgage industry, as well as marketing. Shannon is excited to take all of her knowledge and combine it with her passion to help others as they transition in their various stages of life and homeownership.
Sharon Richardson | Transaction Coordinator
Sharon joined the team Summer 2022. She has been working in a real estate office since 1992. She has worked in every aspect of office administration and enjoys helping and working with agents.
Brittany Kennedy | Marketing Coordinator
Brittany joined the team in 2019. She is a graduate of Virginia Commonwealth University holding a B.S. in Mass Communications. She brings with her a knowledge of graphic design, website management and marketing skills.
Cassie Williams | New Construction Assistant
Cassie joined the team in of Spring 2022. She has an expansive background in residential and commercial construction project coordination, as well as project accounting and client relationships. With a keen eye for detail, Cassie works hard to assist the team with new construction projects from start to finish.