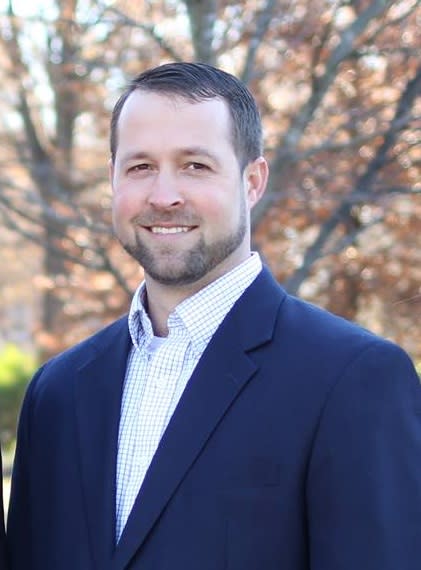 Stoney Marshall | Associate Broker, President
After starting his career in real estate in 2003, Stoney has gained extensive experience and established himself as a top producer in the Real Estate industry throughout Central Virginia. Stoney's property knowledge and market diversity, combined with goal-oriented results and a driven work ethic, have allowed him to expand his business to include SOLD properties in more than 21 counties within the Commonwealth.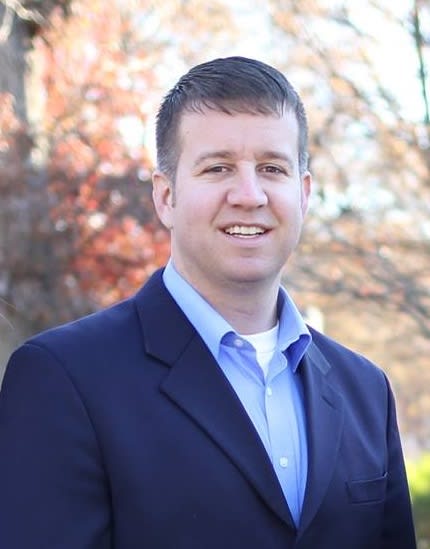 Peyton Burchell | Realtor®, Vice President of Sales
Peyton has been a licensed Realtor since 2005. He has experience in various types of real estate including residential re-sales, investment property, rural properties, new construction and land. Peyton prides himself on giving his clients high-quality customer service. His goal is to make the buying and selling process an enjoyable and seamless venture for all of his clients.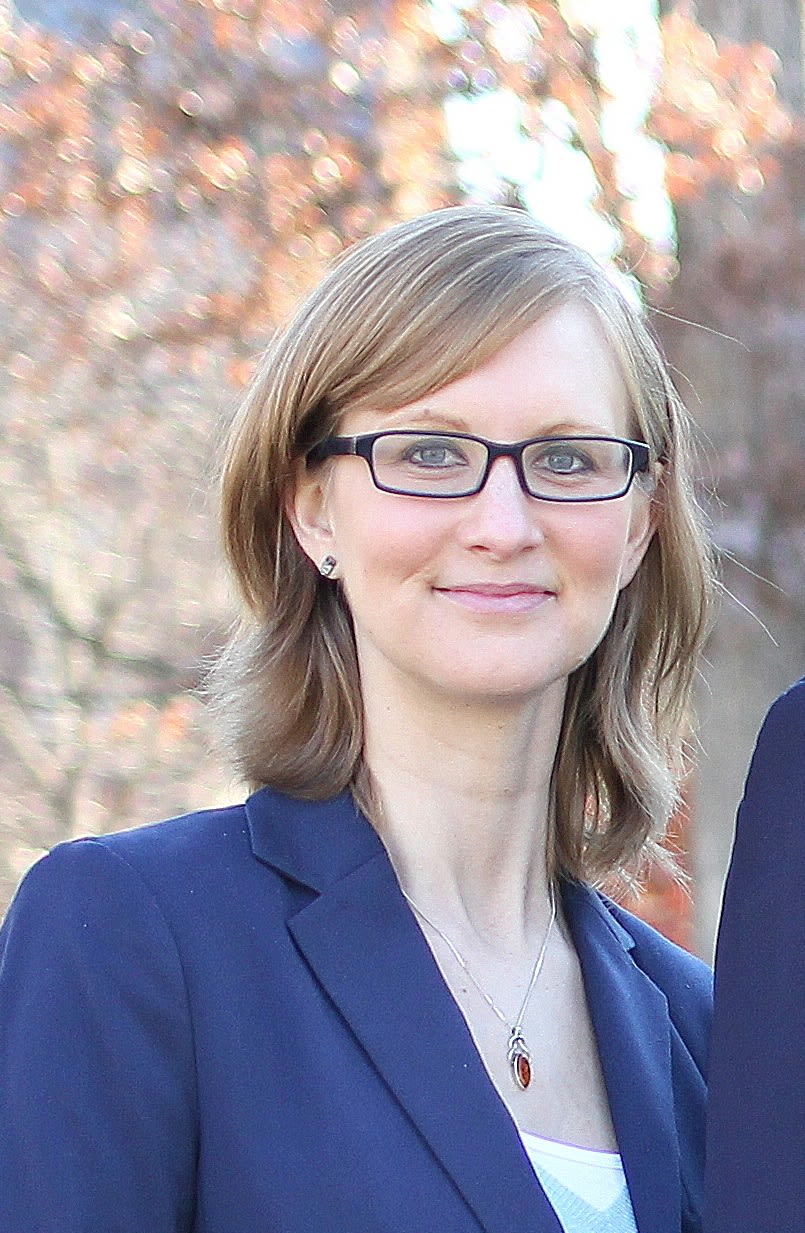 Angel Holthus | Realtor®, New Construction Manager
Angel began her career in Real Estate in 2012 and joined the team in 2013. She works hard serving her buyer and sellers as a seasoned Realtor, with years of transaction coordination experience as a foundation for her career as an agent. Angel has a background in New Construction Management and over the years has developed a great relationship with our builder clients. She continues to work directly with our builders to help manage and grow the new construction sector of our business.
Amy Thompson | Realtor®, Transaction Coordinator
Amy joined the team in May of 2019 and has been a great asset in assisting the group with transaction coordination and client support. Having past experience as a licensed realtor has helped her bring a wide array of experience and real estate knowledge to the team. Amy dedicates her time and energy to ensuring transactions run smoothly, as well as being a reliable source of information and assistance to clients throughout the process.
Brittany Kennedy | Marketing Coordinator
Brittany joined the team in November of 2019. She is a graduate of Virginia Commonwealth University holding a B.S. in Mass Communications. She brings with her a knowledge of graphic design, website management and marketing skills.